Boycotting Bollywood movies on OTT platforms is useless
We all know about the infelicity of the Bollywood actor Sushant Singh Rajput on 14th June, 2020. Now CBI is investigating on why such a successful actor of hindi film industry committed suicide. As per the evidence till now it has been public that he was having some trouble with the industry people as Yash Raj Films cancelled the film he was working on for over a year pr there were a lot of bank transactions that happened just days before his death.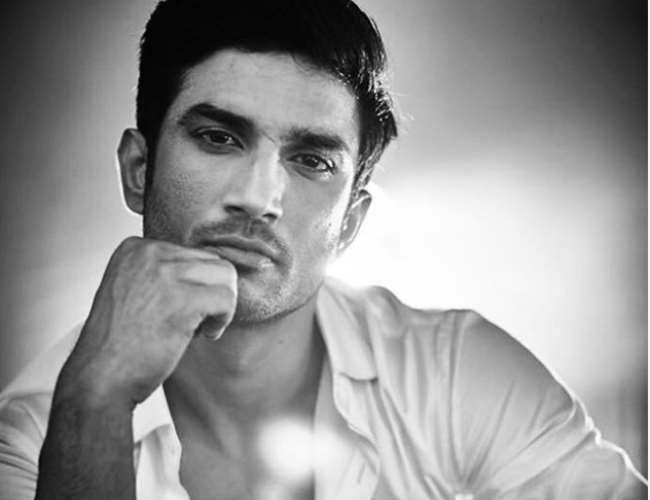 Sushant Singh Rajput's death has circled the families of Mahesh Bhatt and Rhea Chakarbortary(his ex) at the moment and we are waiting to hear what happens next in this case. But as people want to show their support and love towards him, they have made up their minds to never watch another movie of the star kids who have contacts in the industry and became actors with no talent at all. Small town actors like Sushant Singh Rajput have to work hard to make their own place in Bollywood.
Now people are really angry on how industry people make fool of the Indian audience by giving it the name 'entertainment'. So now everyday people are putting up campaigns on social media to boycott a particular film with the support of thousands of people. They recently trolled Gunjan Saxena : The Kargil Girl as the actor Jhanvi Kapoor is the daughter of a famous producer Boney Kapoor and the movie has tons of loopholes and attempts of bad writing and acting; now everyone is boycotting Sadak 2 with #BoycottSadak2 because of it's connection to the Bhat family. But boycotting these movies won't affect the producers in any way on OTT platforms .
How boycotting movies on OTT platform is useless
OTT platforms like Netflix, Amazon Prime Video, Disney+ Hotstar etc., that are streamed by millions of Indians on a daily basis, do the deal of a particular movie first and then let it stream on their platforms and not afterwards. All the movies you see available on Netflix say Gunjan Saxena : The Kargil Girl has already got the payment that was decided between the platform and the producers. So you watching the movie or not will not affect the director, actor, producers in any way. Yeah, the IMdB rating's in people's hands but still. Even producers of bollywood recently stated themselves that they are not worry about people boycotting their movies on OTT platforms, they already got paid for that.
Well, this is a good step towards boycotting 'bad bollywood', it was needed for a very long time but we have to continue this movement when theatres will get open and then to not go and watch the movies, that will be considered as boycotting. Because then then movie will be considered as a flop but now and people involved in the movie will get the taste that there is no way for them to continue to make shitty movies again and again with the same screenplay and star kids.