GK/ Current Affairs Questions from October 2020
It is a list regarding some of the latest events and news supervened in October 2020, essential for the government job aspirants like UPSC, SSC, CHSL etc. to study for GK and Current affairs.
1. LTC scheme for government employees
LTC i.e. Leave Travel Concession scheme for non – central government employees is renewed with new guidelines. Earlier, employees used to get a fare, well LTC vouchers, for their travel at any specific destination of their choice with family. They could only benefit with it in every 4 years.
But due to corona breakdown, employees couldn't travel this year, so the Finance Minister has decided to provide them the whole voucher fare. But due to the new guidelines, apparently they can't save it… either they have to use it for travel or spend it on goods/ services costing three times the given money with minimum 12% GST applied. [Read More]
2. Anna Hakobyan joins military training against Azerbaijan
The Nagano-Karabakh conflict may cause a tragic war between Armenia and Azerbaijan in the near future. The wife of the current Prime Minister of Armenia Anna Hokabyan is taking combat training with other groups of women in army camps. She has promised that she would be fighting by the army of Armenia.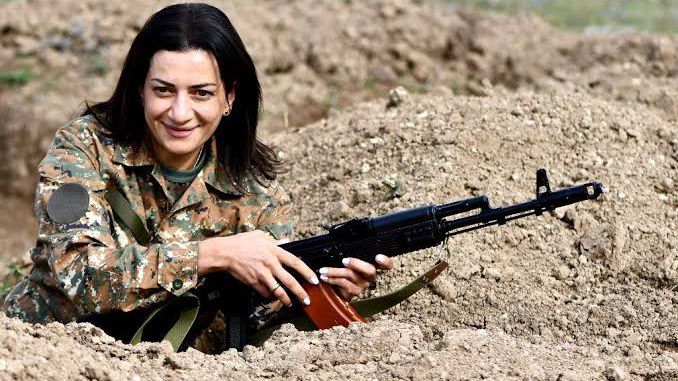 3. Hardik Pandya becomes the first cricketer in IPL to show support to BLM movement
After Hardik Pandya scored half-century in a match against Rajasthan Royals, he went down on a knee and raised his right fist to show support for the Black Lives Matter movement.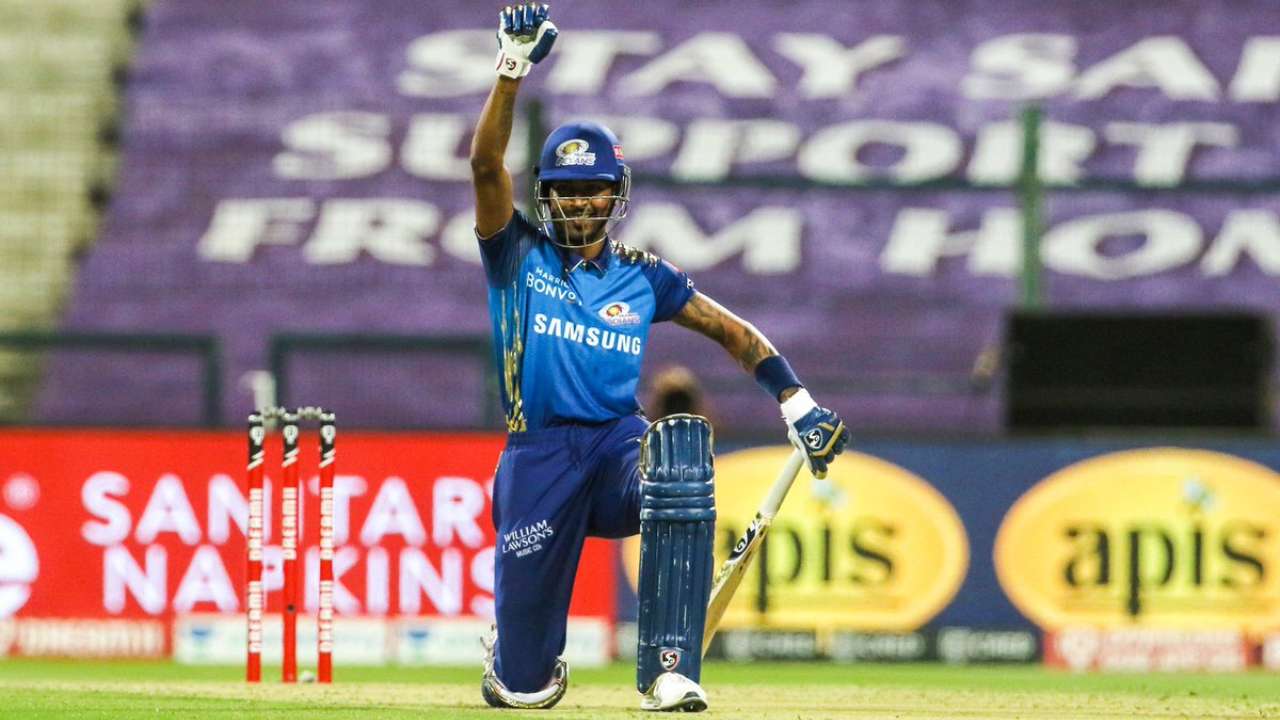 In cricket, BLM support was firstly showed by players of England & West Indies.
4. NASA founded water on Moon
The latest space mission by NASA's SOFIA i.e. Stratospheric Observatory for Infrared Astronomy has confirmed water on the sunlit side of moon. NASA becomes the first space station to do that.
5. India's former Solicitor General re-marries at 65
Harish Salva, former Solicitor General of India(2001-02), marries an artist at a church in London. He divorced his ex-spouse which got confirmed in July 2020.
6. Lebanon PM rejoins
The Prime Minister of Lebanon Saeed Al-Hariri, who abdicated the post after the Beirut blast, rejoins the parliament.
7. An Indian makes to Guinness Book of World Records for making jewelry
Kotti Srikanth made a record for most diamonds in ring. He, with the help of his team, build a ring that contains 7801 diamonds.